J35 J Draken : High Above Uppsala



[04 09 2001] - Text coming soon..



Click Image to view Full Size; 1000x656; 154kb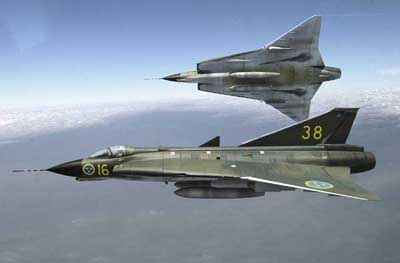 Read more about the J35J Draken model and see additional pictures and movies on the "Work In Progress" page, or feel free to leave a comment on this picture by using the form below.
---






- All textures are handpainted.
- Just about 100k polygons per plane.
- Rendered in Brazil r/s.
- All Control planes are seperate and animatable.
- Animatable pilot.









Published:

05-09-01 - Shown in the Planet 3D gallery.